IGmodels platform is dedicated to models (beginners, amateurs, professionals) and all those looking for a model (agencies, photographers, bloggers, designers, other artistic projects).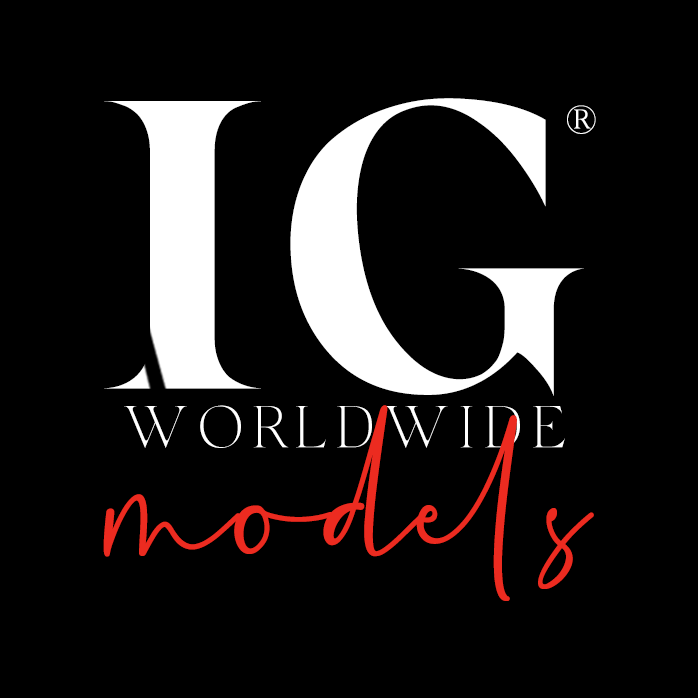 Do you want to be a model?
IGmodels.co is a simple, international and professional online tool. Our site allows you to showcase your talent: profile creation, online book, castings, etc. IG Models is designed to create and develop your international portfolio in complete security.
Online Modeling Agency
As the only online model agency, we are always challenged by two players: the model and the client. First of all there is the big worker of a model agency and also the big investment in building models. Not everyone stays with us and not everyone has the necessary qualities: body size, weight, skin, hair, etc. as well as personality, behaviour on the set, punctuality, ambition, facial expressions and gestures. If you have all these Prerequisites, the doors are open to you. The task of a model agency is to filter out the few, perfect candidates. Only by this strict selection process customers have first-class models and can to 100% confidence.
Our models work for advertising, online shop and social media – we help you to find the best models for your job. Because the conditions are always different, we only look at the production for online shops (a background, 30 parts) compared to a shooting for an advertising poster, with family, dog and the new ball of a sports brand: Synchronously all faces, poses and the position of the ball must be right. Social skills, such as dealing with small children, also play a role here. The world of advertising is extremely diverse, we are your partner for all questions: Your modeling agency.
Do you need a model?
Use our IGmodels.co platform to find the model that matches your search. You also have the possibility to broadcast your events (castings, announcements, parades, artistic projects…).
IGmodels.co is the largest online modeling community in the world, connecting professionals models with photographers, modeling agencies, stylists, fashion designers and many others industry veteran. We are proud to offer a service that is not only necessary but also innovative and efficient. After a long process of research and development, including consultation with the best model agencies, IGmodels was created. We welcome male and female models of all ages, sizes and heights. we invite you to join us.
Join us & Follow us on Instagram to get the latest updates.